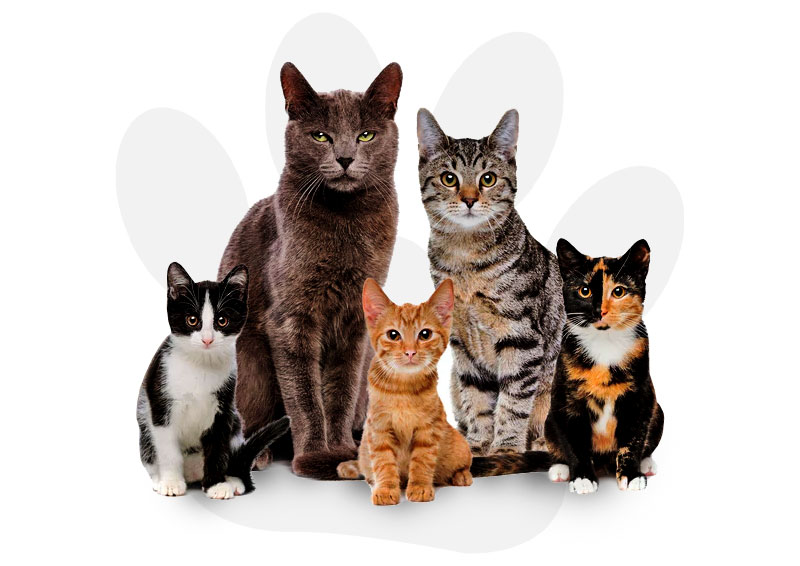 DOGGIE DIVA'S
Cat
Boarding
Our large "Under the Sea" cat themed room will make your fuzzy loved one feel like they are on vacation away from home.  Our room contains (12) playpens that can accommodate (2-3) cats in each pen.  Your kitty will get (20) minute intervals throughout the day of free play time to roam under the sea to catch some fish or walk the plank.
‍Purina Cat Chow, bedding, and toys will be provided to your pets or you are more than welcome to bring your own food and supplies.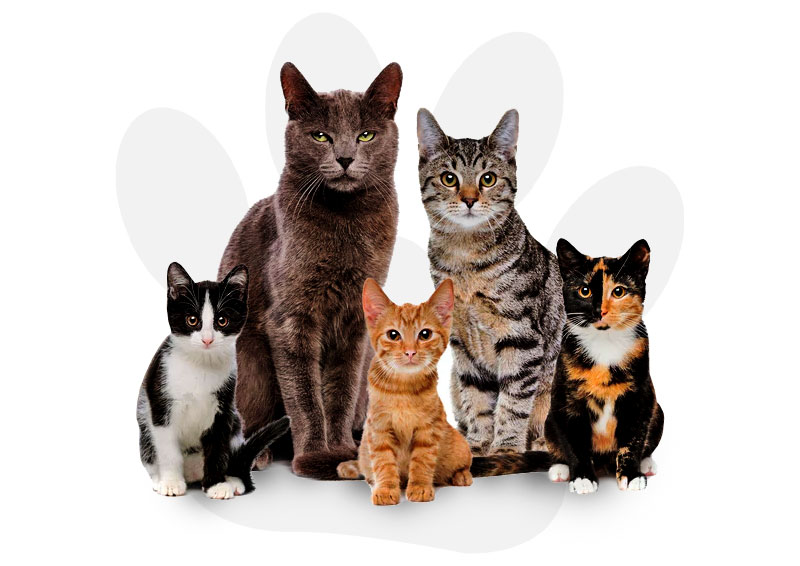 *Late Check Out Fee – $10.00/pet
*All Vaccinations Must Be Current To Be Boarded At Our Facility.